Protecting your biggest investment.
protecting your biggest investment.
Anderson's

#1

Real Estate Team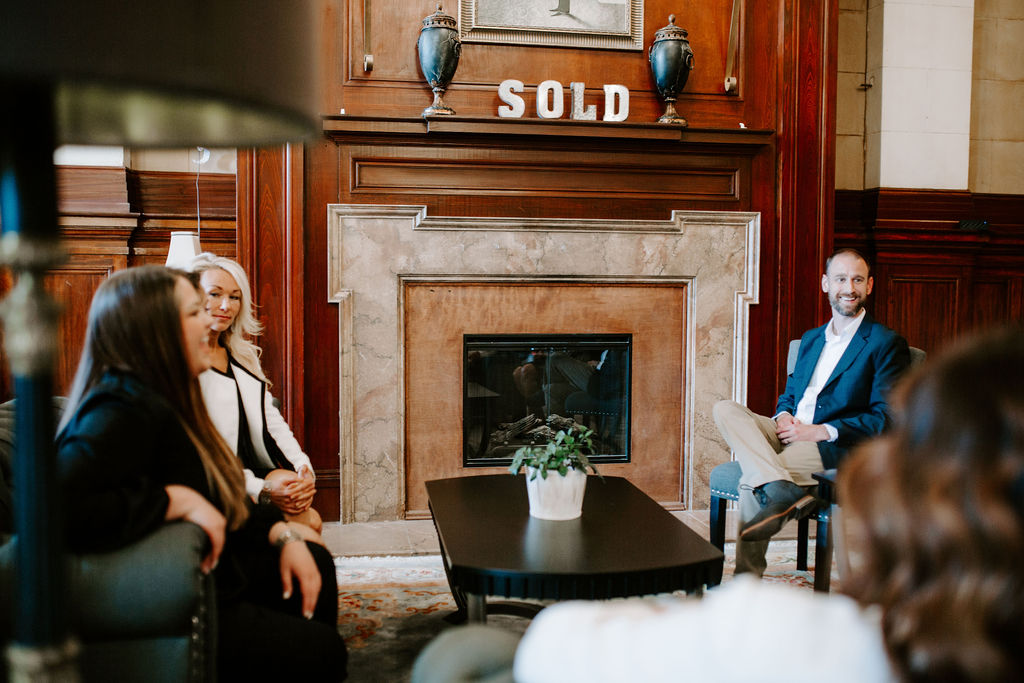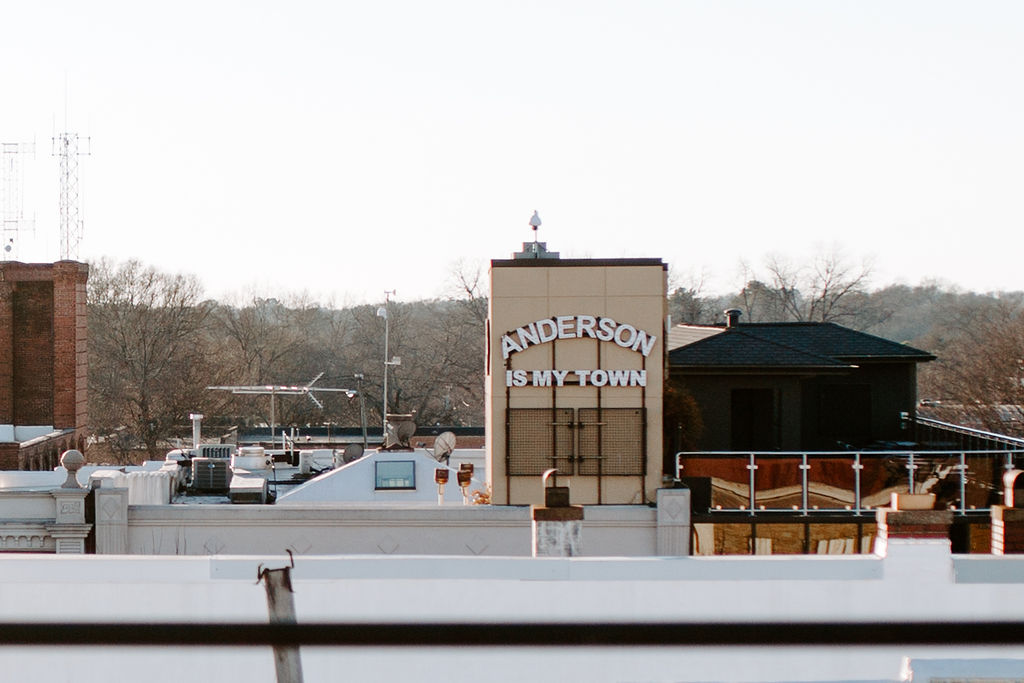 Our Vision
We use area knowledge, professionally developed negotiation strategies and innovation to give buyers and sellers confidence they are protecting their biggest investment.
#ProtectingYourBiggestInvestment
#PeopleOverProfit
#makingmoves
Known for Clever Clarity
Every real estate transaction is different, and every decision should include a thoughtful assessment of the pros and cons. We are known for cleverly addressing the "elephant in the room" so you can feel confident with the decisions you make on your biggest investment!
Learn More
Explore Your Options
Create a FREE account today and gain access to immediate listing alerts, in-depth market reports, a virtual comparative market analysis of your current home and more!
Get Started
Find Us on Social Media
Follow us for exclusive listings, up to date market info, special loan incentives, real estate promotions and other things that are RELEVANT to your life.
Go to Facebook